VoIPFutura. More than just Voice Over IP
With VoIPFutura you can easily optimize the costs of your voice traffic from the beggining, face migrating your traditional PBX without traumas, introduce voice communications in your  production processes, integrate radio communications using IP networks, control remote devices, integrate information coming from sensors to initiate or control processes …. Everything your company may need can be addressed with our platform.
¡Flexible, scalable, robust and affordable!
Discover another way of understanding communications!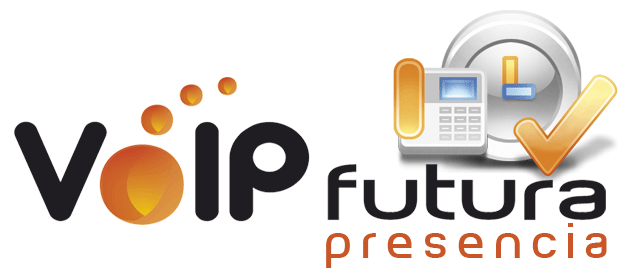 Solution based on any of the VoIPFutura products that provides added time control functionalities to the IP PBX. The employee can make imputations of entry and exit in his job, keeping record of the hours and causes.

With this system, the person at risk is monitored by telephone to know that it is active and operational, and otherwise, execute the configured alarm and warning actions (call to another number, sending SMS, email …).

Enterprise configurations of great complexity and scope with data models and complex decision flows to solve the most demanding IVR configurations you need for your company or organization.