VoIPFutura. More than just Voice Over IP
VoIPFutura is a complete Voice over IP Communications Platform developed by MILDMAC ADVANCED SOLUTIONS..
With VoIPFutura you can easily optimize the costs of your voice traffic from the beggining, face migrating your traditional PBX without traumas, introduce voice communications in your  production processes, integrate radio communications using IP networks, control remote devices, integrate information coming from sensors to initiate or control processes …. Everything your company may need can be addressed with our platform. Flexible, scalable, robust and affordable, it is the best VoIP solution for your business.

¡Discover another way of understanding communications!
Discover how to save between 30 and 70% on your phone bill
Use our savings calculator to find out the telephone percentage reduction in your bill
Different products and configurations
VoIPFutura adapts to the specific needs and voice communications requirements of each company.

Many features
Automated attendant, Virtual Numbering, scalable extensions and voice mailboxes, call  recording and call discrimination, meeting audio conferences, speeches, callback, mobile phone links and RTB / ISDN, IP Phones, WebCall, Statistics and Analysis, Real Time Monitoring, etc.
Maintenance and support
Mildmac provides support services (reactive), management (proactive) and customized maintenance for all its products and services.

Partners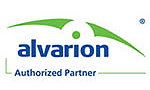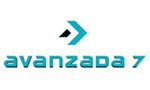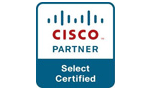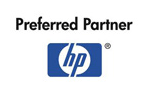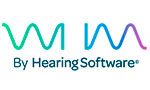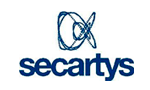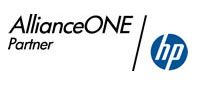 Do you like VoIPFutura? ¡¡JOIN UP!!
We look for partners and distributors
With VoIPFutura you can generate value-added to your business and customers with a high-quality and stable product, for local and international markets. You can get commercial margins in the implementation of an installation. It provides regular income. No telephone skills are required, as Mildmac provides a highly qualified support team.